Cheesy Quesadillas











What you will need for each one:
1 tortilla per person
shredded cheese
Directions:

1. Put shredded cheese on half of your tortilla

2. Fold over and then add a little more cheese

3. Fold your tortilla over again

4. Microwave for one minute and then eat.... mmmmmm!!!
Quick! Back to the Recipe page...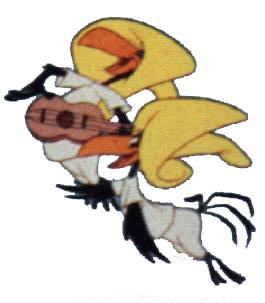 This site hosted by the friendly folks at AlaskaMade.com
Visit them for Alaskan made products & gifts, Alaska photos, & a free contest!